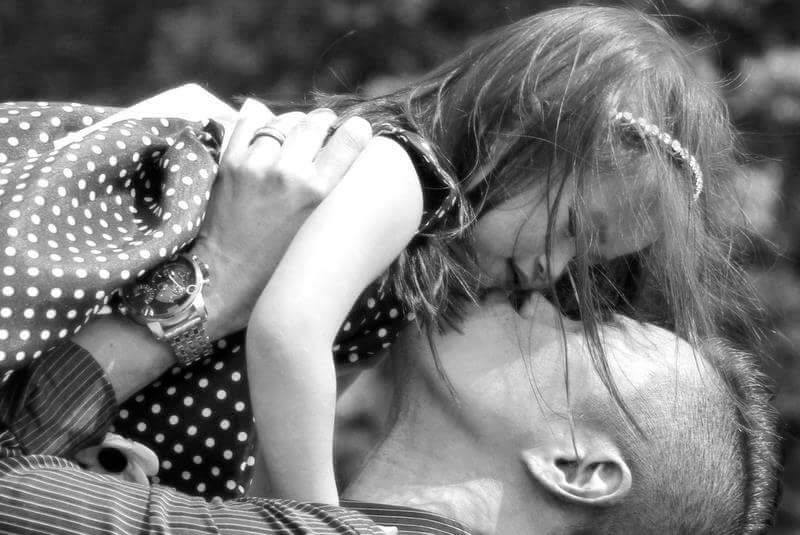 ---
With Father's Day soon approaching you might be starting to think about what to get that special Dad in your life.
With so many options you may have a hard time figuring out exactly what to get or you may have the opposite problem, what do you get the person who has everything?
The Gadget Guy
If your dad loves gadgets and doesn't have one of these, perhaps a Genius Electric Toothbrush would make his day. It has BlueTooth Capabilities where it can connect to your phone to track brushing, pressure and location in the mouth using the Oral B App. These are often found retail between $200-$300 plus taxes but is available at our office for only $125 all inclusive.
The Father with Flair
What person doesn't want a beautiful, white smile? The gift of a whiter smile is always in season. With the purchase of a whitening package for your loved one (cost being $250), we can email a gift certificate or send one to you to give to that special father in your life. We use Spadent In-Office Whitening. For more information, click here!
Sporty Dad
One thing that we've come across this past year and actually use ourselves is a FitBit or a tracking device that tracks your steps among other things. Its a great motivational tool and allows for you to track your steps per day or set a goal you'd like to meet, how much water you drink, your exercise and other useful items on an app that syncs the device to your tablet or cell phone. The FitBit is at a higher price point but there are other similar options for less such as the Garmin. Garmin has various fitness trackers to choose from to suit his needs. We purchased the Wesoo K1 Fitness tracker for one of our children and found it to be very similar considering the difference in price. Charging it was much easy as you can directly charge it to a USB whereas a separate charging device is required for the FitBit.
The Snoring Dad
Did you know that this is highly related to Sleep Apnea? Although maybe not the kind of Father's Day gift you were thinking about but perhaps considering the consequences will help with improving your loved one's quality of sleep and life. If snoring is a concern, book a free sleep consultation today to ensure your dad or the loved one in your life is not at risk! We provide specialized devices to help treat this condition. It's a priceless gift that can ensure that the dad in your life continues to build special memories with his family!
Last Minute Gift Ideas
With busy schedules, the end of school approaching, and the beginning of summer drawing near, you may have left your shopping to the last minute. Not to worry, places such as Zest in Port Credit have awesome gifts that cater to particular hobbies many dads have. If the father you're buying for has a love for sports, why not tickets to a game or something he, the kids or grand-kids could do together? After all, isn't this why the title "Dad" was given to him? For the speed-lovin' dad, we've been told that this is a fantastic gift choice, an exotic car test drive or track drive at the Canadian Tire Motorsport park. Personalized gifts are often a hit as well. There's nothing like a cute personalized T-shirt for dad and his kids. A local place to get this done is Dixie Mall's T-Shirt Time. We've used their services before for custom T-Shirts and find them to be fantastic. They can have a custom T-Shirt done quickly as long as they carry the pattern you want.
The Homemade Gift
The best gifts especially for dads or grand-dads with young children are those home-made. Whether it be a card or a collage with various photos, homemade gifts are sure to leave a lasting impression. Here are some suggestions for these:
Kid's Handprint & Footprint Canvas
Letter Photo Collage
Hand or Foot Print Keychain
We hope that we have given you some insight on gift ideas for dads for this coming father's day.
Our team at Credit River Dental Centre would like to wish your special "dad" a
Very Happy Father's Day!