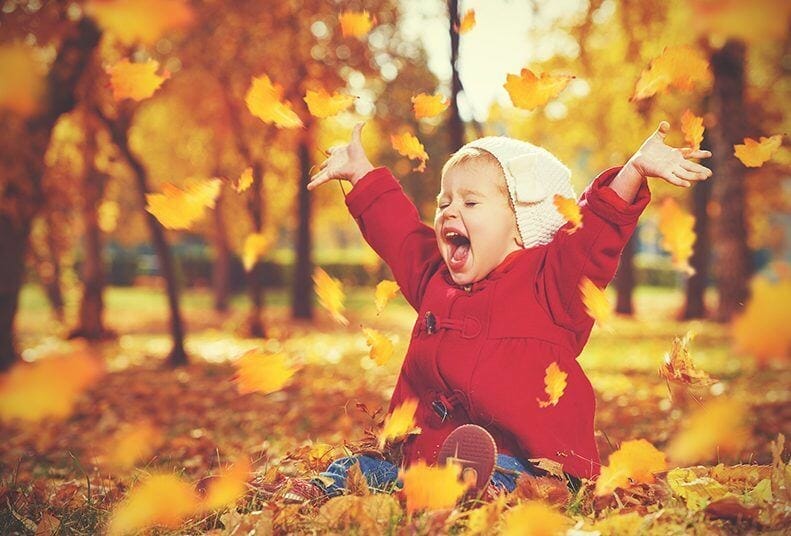 ---
Autumn is here!!
It's no wonder autumn is the favourite season for many. The morning air is crisp but not cold, it's getting dark earlier but not before dinner, and comfy sweaters and scarves can come out of the closet but there's no need for winter jackets… just yet!
Thanksgiving (October 9th) and Halloween (October 31st) are just around the corner. Halloween falls on a Tuesday, so ghosts and goblins will be out early and all through the night. Be careful as you drive through your neighbourhood. As always, with Thanksgiving and Halloween kicking off the holiday season, remember not to overindulge too early and avoid binging too much.
What's even scarier than Halloween is the approaching cold and flu season. October is Influenza Immunization Awareness Month. The flu is highly contagious and the severity of its effects can differ vastly between individuals. Whether you choose to get vaccinated or not, you can help prevent the spread of the flu by:
avoiding people who are sick

properly covering your mouth and nose when you cough or sneeze
washing your hands frequently
not touching your face

Most importantly – staying home when you are sick!
Taking care of your body is very important but please remember that taking the time to care for your teeth and mouth will also benefit your overall health and be well worth the effort.
We give thanks as well this month. We are thankful for you and your family for trusting us with your oral health.
The entire staff at Credit River Dental Centre wish you and your loved ones a Happy Thanksgiving!!