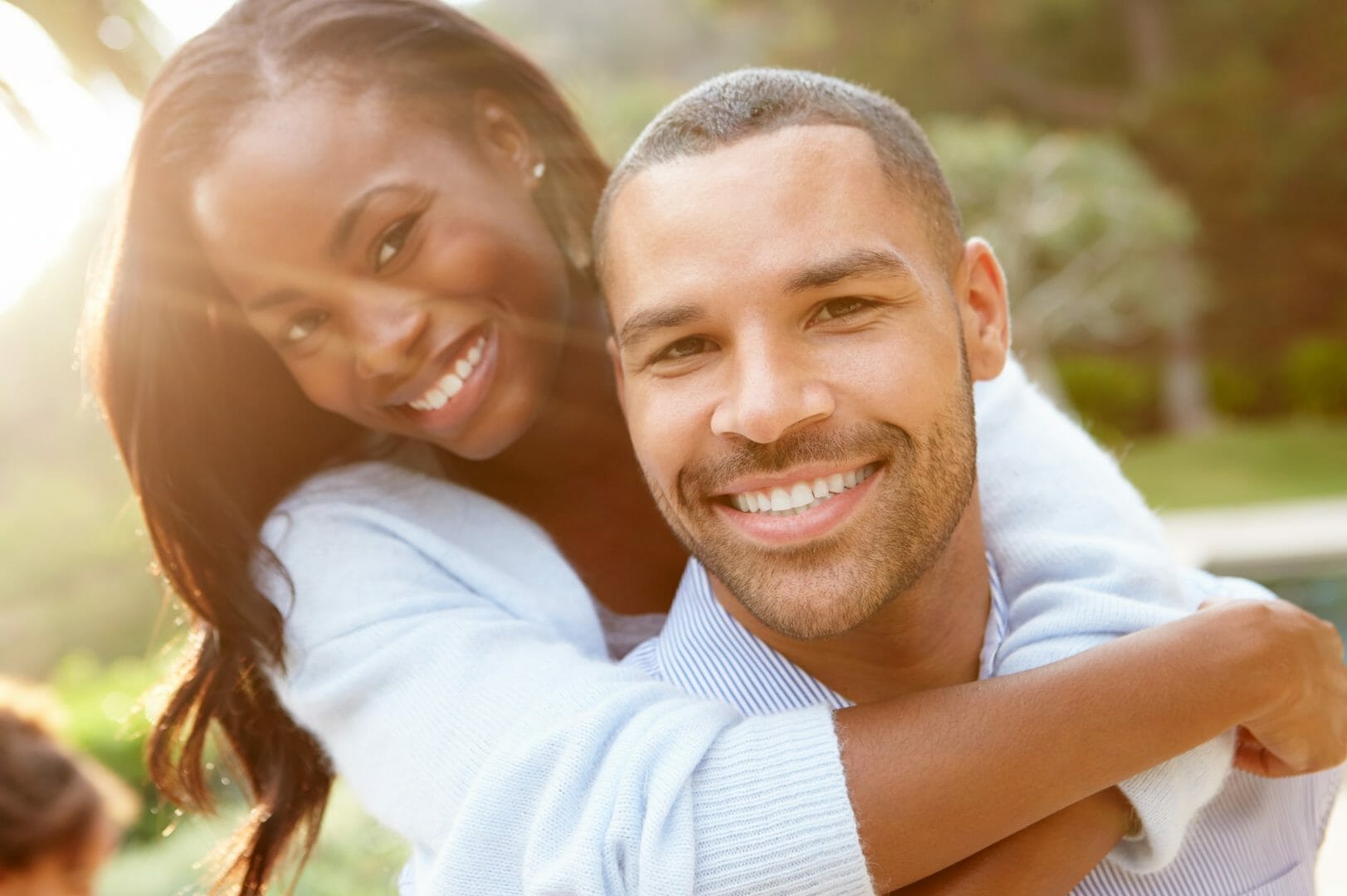 ---
If you take a close look at the Credit River Dental Centre logo you will notice that it is made up of a combination of a snowflake and a yin yang symbol.  Our motto is "No Two Smiles Are Alike" hence the snowflake since no two snowflakes are alike and the Yin Yang emphasizes the importance of balance in the mouth.
So why is balance important?  Like everyday life it is important that we maintain balance and the mouth is no different.  This is why we have an upper and lower arch and a right and left side.  This is also why we have teeth that compliment each other on opposing arches. Most people see a smile makeover or cosmetic dentistry services as a way to improve their appearance and confidence but there is so much more that these services do for you long term.
When most people see us for their cosmetic dentistry procedures their goals are always to have a beautiful smile.  While a beautiful smile is something we always strive for, this beautiful smile must also give you the function that you need.  This requires proper balance on both sides.  Here are 5 reasons why a balanced mouth matters are:M
Reduction in tooth stress – Restorative or orthodontic services can definitely help with tooth stress reduction. When your teeth all come together and "occlude" at the same time then no one tooth is stressed.  This is the primary purpose of orthodontic treatment to ensure your teeth all come together properly which results in a better distribution of forces as well as better aligned teeth.  For more on the orthodontic treatment, we provide here at Credit River Dental Centre click here .
Improved chewing ability – Cosmetic, restorative and orthodontic services will definitely improve your chewing ability. When your teeth are aligned and balanced it makes it easier to chew properly and the ability to enjoy all foods without worrying about discomfort.  Tooth sensitivity usually results from receded gums or tooth stress but if the teeth are balanced this is minimized.
Easier to keep your teeth clean – When teeth are aligned thought orthodontic services it will be easier to keep your teeth clean. When your mouth is in balance with no missing teeth and well aligned teeth they are much easier to keep clean.  The areas where bacteria can hide are minimized.  When it is easier to keep your teeth clean it will improve your oral health because it'll reduce the likelihood of having gingivitis or other gum issues.
Improved facial profile – A better smile and more balanced mouth can also improve your facial profile. With young people we often aim to provide orthodontic treatment with growth spurts to ensure that tooth movements will coincide with their growth and development.  Even without skeletal changes tooth alignment can certainly improve your facial profile.  An example would be protruded front teeth or extremely rotated or crowded teeth.  Improving the alignment and balance of these teeth will certainly affect your facial profile.
Improved overall health – With a balanced mouth you will not only have a mouth that is aesthetically pleasing but one that will provide your with chewing comfort, and minimize stress on your teeth.  With the ease of keeping your teeth clean, your overall health will also improve.  This means a reduction in inflammation and gum disease which are both exacerbated by misaligned and crooked teeth.
The benefits of a balanced mouth can certainly make a difference to your overall health.  There are many areas in dentistry where our team at Credit River Dental Centre can help you achieve this.  If you're curious about what we can do to help you reach your goal of a beautiful healthy smile through cosmetic dentistry or a smile makeover contact us at 905-278-4297 to book your complimentary consultation with Dr. Samson Lee.  To see our cases and what Dr. Samson Lee can do for you click here . Let us help you have more to smile about!