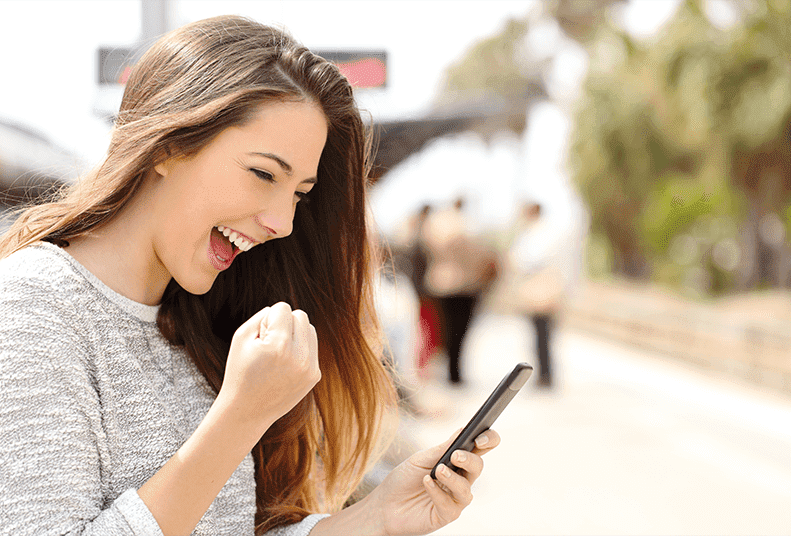 ---
If you ask anyone what the main reason is as to why they don't like going to the dentist, what's the typical response? "I had a horrible experience the last time I went!" I can honestly say I am one of those people. After a traumatizing visit, I swore off dentists for good. That is, until I started working for my dentist. I was numbed with just a pinch so minute that I didn't even realize. I was frozen and felt absolutely nothing; a feeling that was unfamiliar to me. It opened my eyes to the importance of choosing the right dentist. My journey has only just begun, but I'd like to share the progress with you so that you too can feel confident in finding the right dentist.
Four years ago, I stepped into my old dentist's office for a root canal appointment that had been recommended prior. Unbeknownst to myself, it would be the last time I would step foot into a dental office. I was never a fan of the dentist to begin with and never gave picking a dentist a second thought. I always chose convenience over quality. Something I truly regret. As I anxiously sat in the chair, I was told I'd have the area numbed and that I wouldn't feel a thing. The following hour brought nothing but pain and tears. I felt every tug, pull and drill. I left the office crying, but the aftermath of the experience was even worse. Talk about the icing on the cake! I was left with a tooth that ended up cracked in half, which later on resulted in half of the cracked tooth still inside my gums. We are always told the importance of regular dental visits, but after that fateful day, I never went back. You could only imagine the damage done in my mouth. I brush everyday and flossed, but without proper dental care, there's only so much a toothbrush could do.
Fast forward to just a week ago, I stepped into a dentist chair for the first time in four years. I started working for my dentist a mere 2 weeks ago, so the irony of my fear was surprising. I was reassured with such support from my fellow colleagues including my dentist and faced my fears. I had my first comprehensive oral exam, an exam that most dentists' don't bother doing. This included teeth and gum exams, a head and neck evaluation, blood pressure check, oral cancer screening, x-rays, and a bite evaluation. Some of these tests I didn't expect a regular dentist to do. I was informed of the damages in my mouth due to lack of oral care caused by my misfortune. I was saddened, but surprisingly relieved. I was not judged and was thoroughly informed of my oral status. I found out such vital information that was never told to me at any of my previous dental appointments. I was utterly shocked. How could I have not been informed of such problems?  These were problems that should have been addressed years ago. This could have all been avoided if I was informed properly to begin with.
So as I shared my dental horrors with you, I express the extreme importance of choosing the right dentist. It's easy to overlook the importance of oral care. Most people assume that a dentist is a dentist, they all do the same work, but this couldn't be further from the truth.
Dentists are like artists, no two pieces of work are alike.
Your mouth is one of the most important parts of your entire body. We use our mouth to eat and communicate.
Doing your research, when finding a quality dentist, is crucial.
It ensures that when you sit in that chair, that you are taken care of and properly informed so that maintenance off the chair is continued. Check their credentials, read reviews and testimonials. Reading firsthand experiences allows for personal connections and learning what you may or may not like about a dentist from someone who shares the same views. Don't be afraid to ask questions. You can always tell a lot from a person's response if its meaningful and genuine or if their simply reading by the book. A dentist that takes time to explain and guide you through treatment says a lot over someone who simply wants patients in and out, one after the other. Time may be money and both are important, but always remember that quality always outweighs quantity, even when that quantity is to make scheduling efficient. Isn't it easier to have the proper care done the first time than to visit multiple times trying to squeeze an appointment here or there?
Ensuring you choose a quality dentist means you're guaranteed quality oral care! You wouldn't buy a pair of pants without making sure it fit well and made you feel confident. Your smile and oral health radiates with your level of confidence. Be confident in choosing the right dentist so you can be confident in your smile! Take it from someone who has firsthand experience!